10 Things to Know This Week September 2-8
Summer may be drawing to a close, but every cloud has a silver lining: fall is often when many of the best TV shows, movies, and pop albums tend to debut. Bring it on!
1. WHICH ICONIC COMEDY TROUPE TO FOLLOW ON INSTAGRAM
[caption id="attachment_441994" align="alignnone" width="2000"]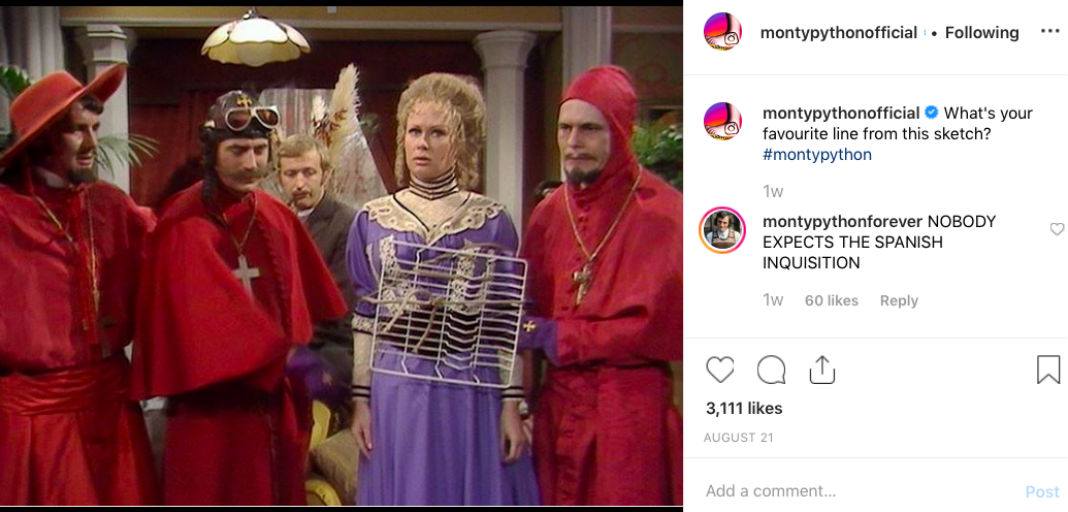 @montypythonofficial[/caption]
Monty Python, the incredibly influential British comedy troupe made up of John Cleese, Terry Gilliam, Eric Idle, Terry Jones, Michael Palin, and the late Graham Chapman, are celebrating their 50th anniversary this year. They're marking the milestone with everything from a Guinness World Record attempt to a commemorative cask ale, and BBC America is joining the party by airing a marathon of Monty Python's Flying Circus episodes, plus their hit movies Monty Python's Life of Brian and Monty Python and the Holy Grail. It's the perfect time to catch up with the comedy crew on Instagram, where they announce upcoming projects and share reminders of their surreal comic genius.
2. WHAT TO GO SEE IF YOU LIKE A MOVIE THAT KEEPS THINGS AMBIGUOUS
[caption id="attachment_441998" align="alignnone" width="2000"]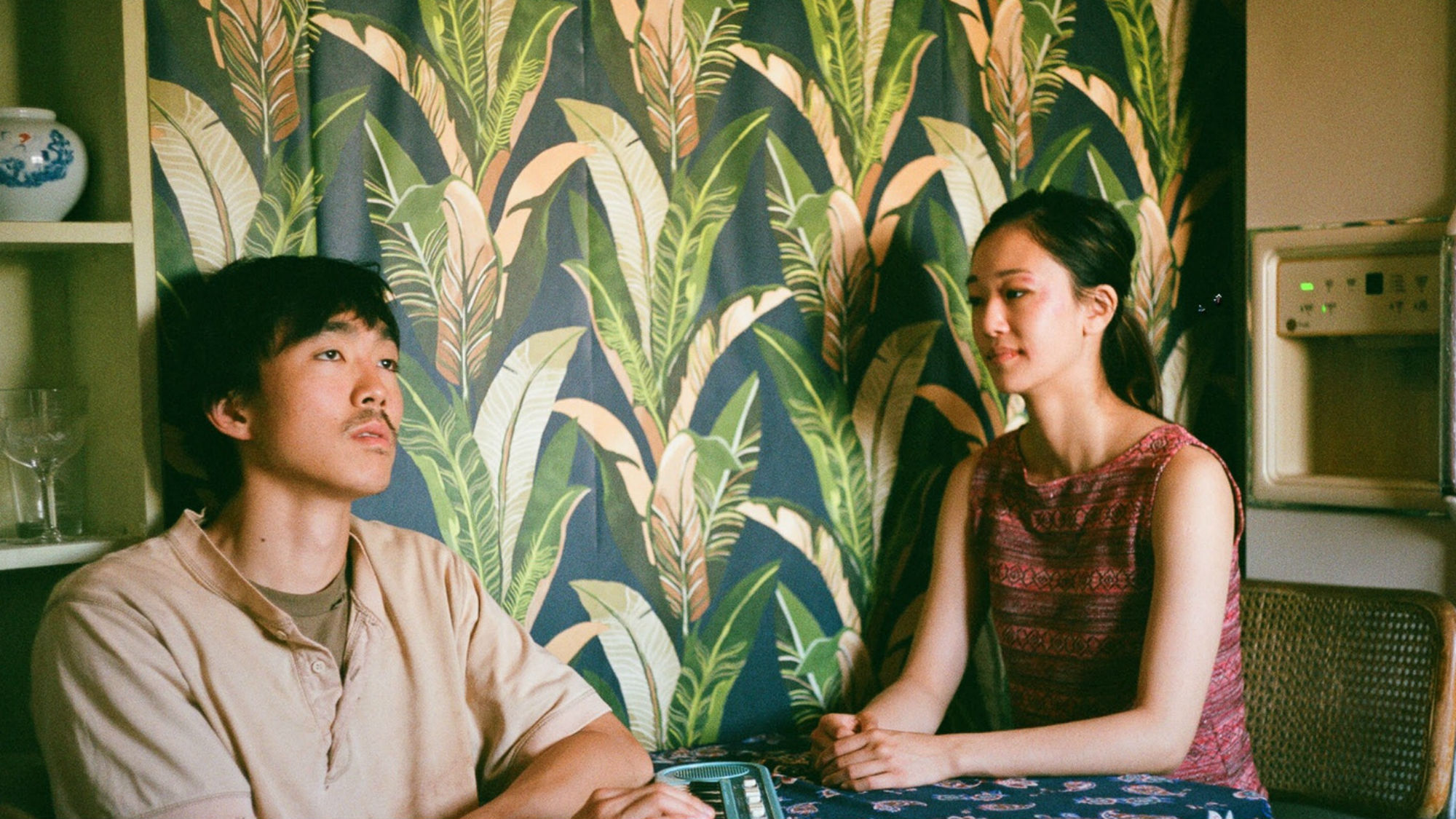 Ms. Purple[/caption]
Actor-director Justin Chon follows his gritty 2007 feature film Gook with this more wistful-looking movie set in the same locale, L.A.'s Koreatown. Teddy Lee and Tiffany Chu play estranged siblings Carey and Kasey, who reconnect when it becomes apparent that their father (James Kang) is on his deathbed. Carey (Lee) fled home as a teenager, but Kasie (Chu) remained loyal to their lone parent, sacrificing her own career aspirations along the way. Opening in select theaters Friday, Ms. Purple looks like a classy indie flick that will reward cinema-goers who prize atmospherics over action.
3. WHAT TO LISTEN TO FOR AN INSTANT PICK-ME-UP
[caption id="attachment_441992" align="alignnone" width="2000" class="https://images.amcnetworks.com/bbcamerica.com/wp-content/uploads/2015/11/Lashana-Lynch.jpg"]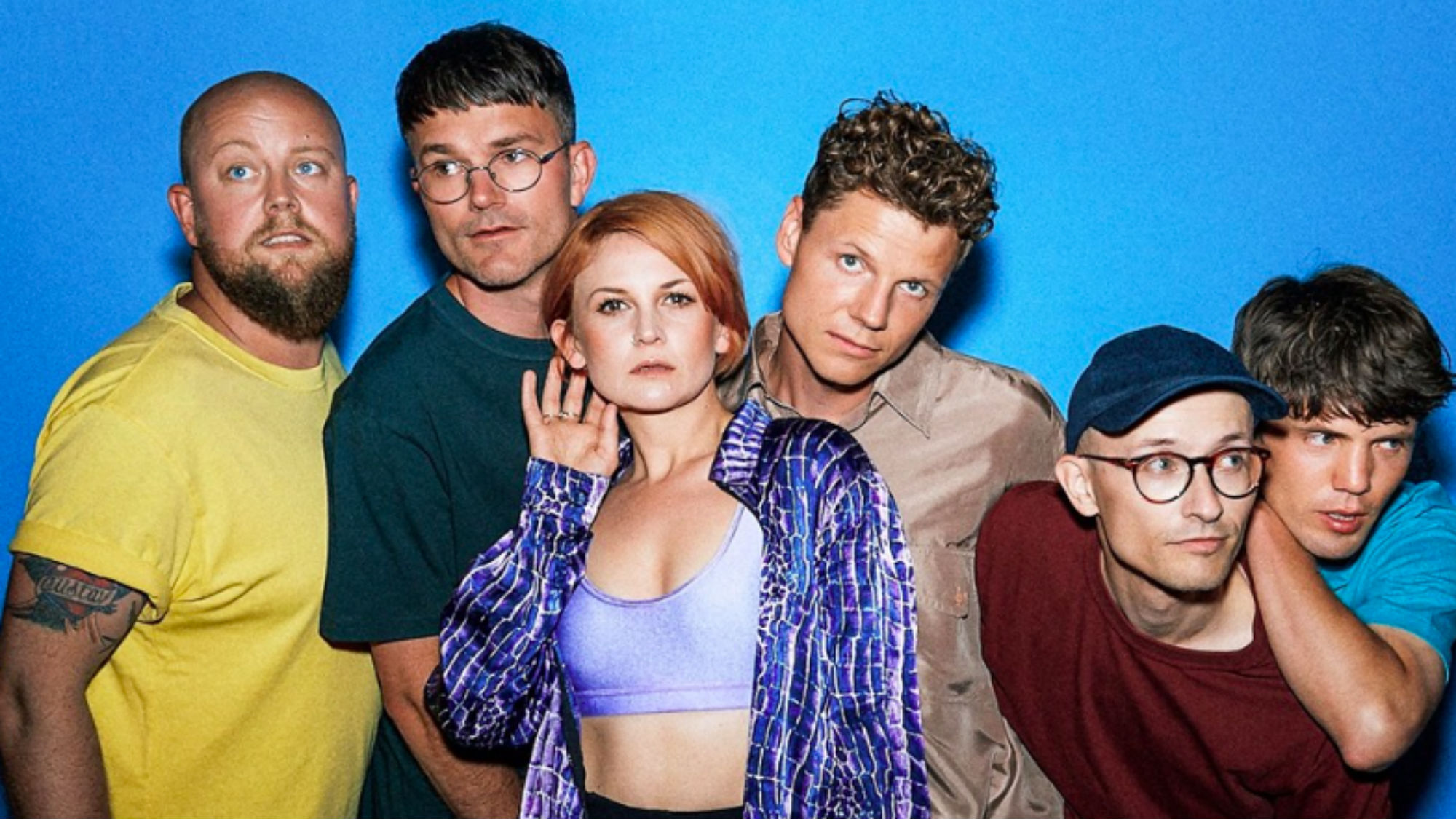 Alphabeat: "I Don't Know What's Cool Anymore"[/caption]
Cult Danish band Alphabeat have just announced their first album in seven years, Don't Know What's Cool Anymore, due November 1. This lead single and (near) title track is a welcome reintroduction to their effervescent pop sound. "Feels like I'm more than late to the party," co-lead vocalist Stine Bramsen sings on the chorus, acknowledging and kind of embracing the fact that she's no longer the hipster she once was. It's sweet, infectious, and for anyone over the age of 25, pretty darn relatable.
4. WHICH NEW BROADWAY PLAY TO LOOK OUT FOR
[caption id="attachment_441992" align="alignnone" width="2000" class="https://images.amcnetworks.com/bbcamerica.com/wp-content/uploads/2015/11/Lashana-Lynch.jpg"]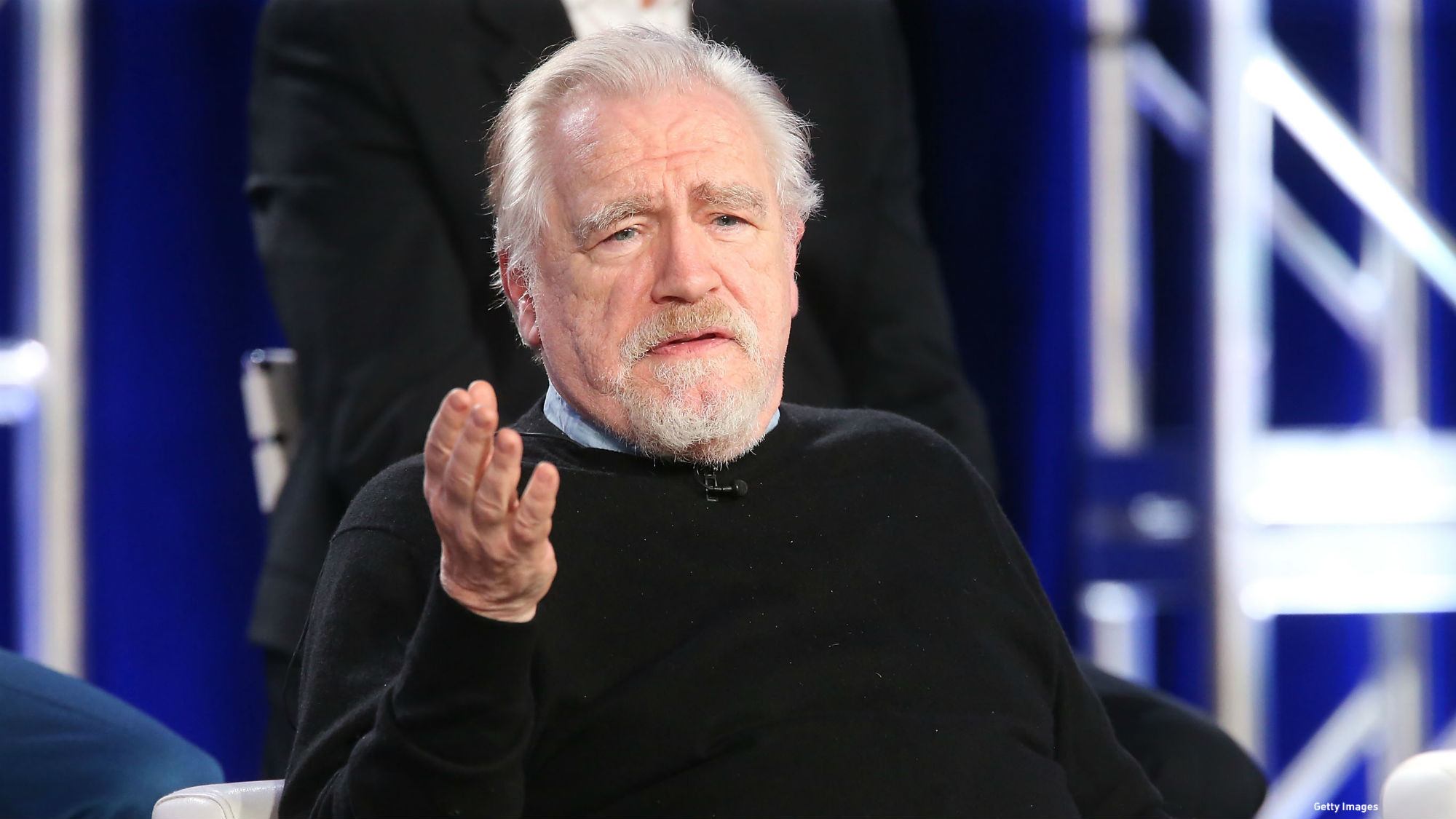 The Great Society[/caption]
The great Bryan Cranston won a Tony Award for his performance as Lyndon B. Johnson in Robert Schenkkan's highly acclaimed 2014 stage play All the Way. Following Cranston must be a daunting task, but Royal Shakespeare Company veteran and Succession star Brian Cox is surely well equipped to portray the 36th president in Schenkkan's companion play, which explores Johnson's final few years in office and political legacy. The Great Society begins previews Friday at the Lincoln Center Theater, so expect to see social media reactions and critics' reviews in the coming weeks.
5. WHAT TO LISTEN TO EVEN IF YOU NEVER WANT TO HEAR "YOU'RE BEAUTIFUL" EVER AGAIN
[caption id="attachment_442000" align="alignnone" width="2000"]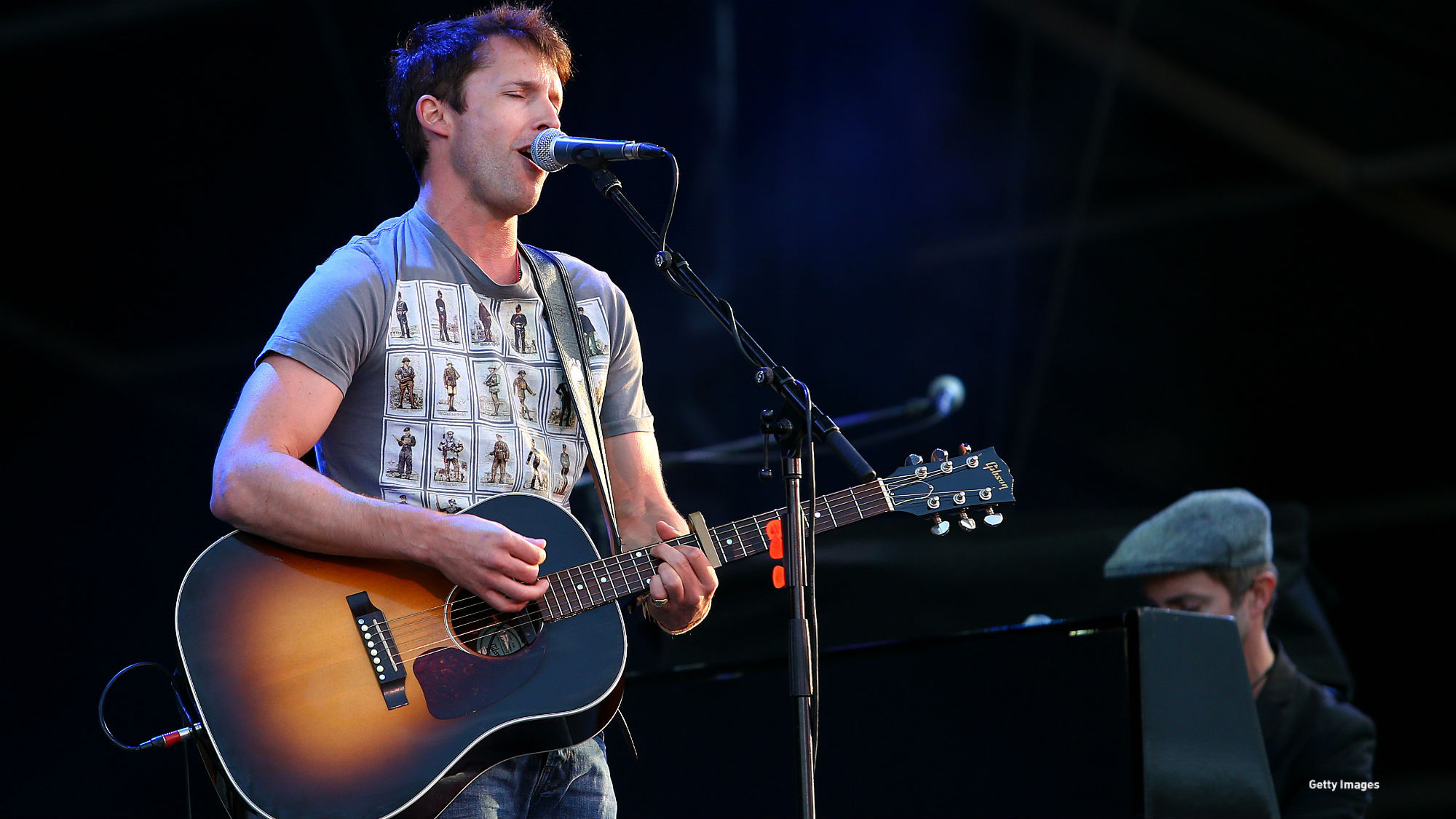 James Blunt: "Cold"[/caption]
British singer-songwriter James Blunt remains best known for his enormous (and polarizing!) 2005 hit "You're Beautiful," a Grammy-nominated romantic ballad that's been voted one of the most annoying songs ever written. This comeback single taken from Blunt's upcoming album Once Upon A Mind, due October 25, is unlikely to provoke such extreme reactions. Catchy and jangly, it's a thoroughly likeable soft rock toe-tapper about trying to revive a long-distance relationship; don't be surprised if you find yourself humming it after a couple listens.
6. WHICH AWESOME BRITISH ACTOR TO CHECK IN WITH ON SOCIAL MEDIA
[caption id="attachment_441992" align="alignnone" width="2000"]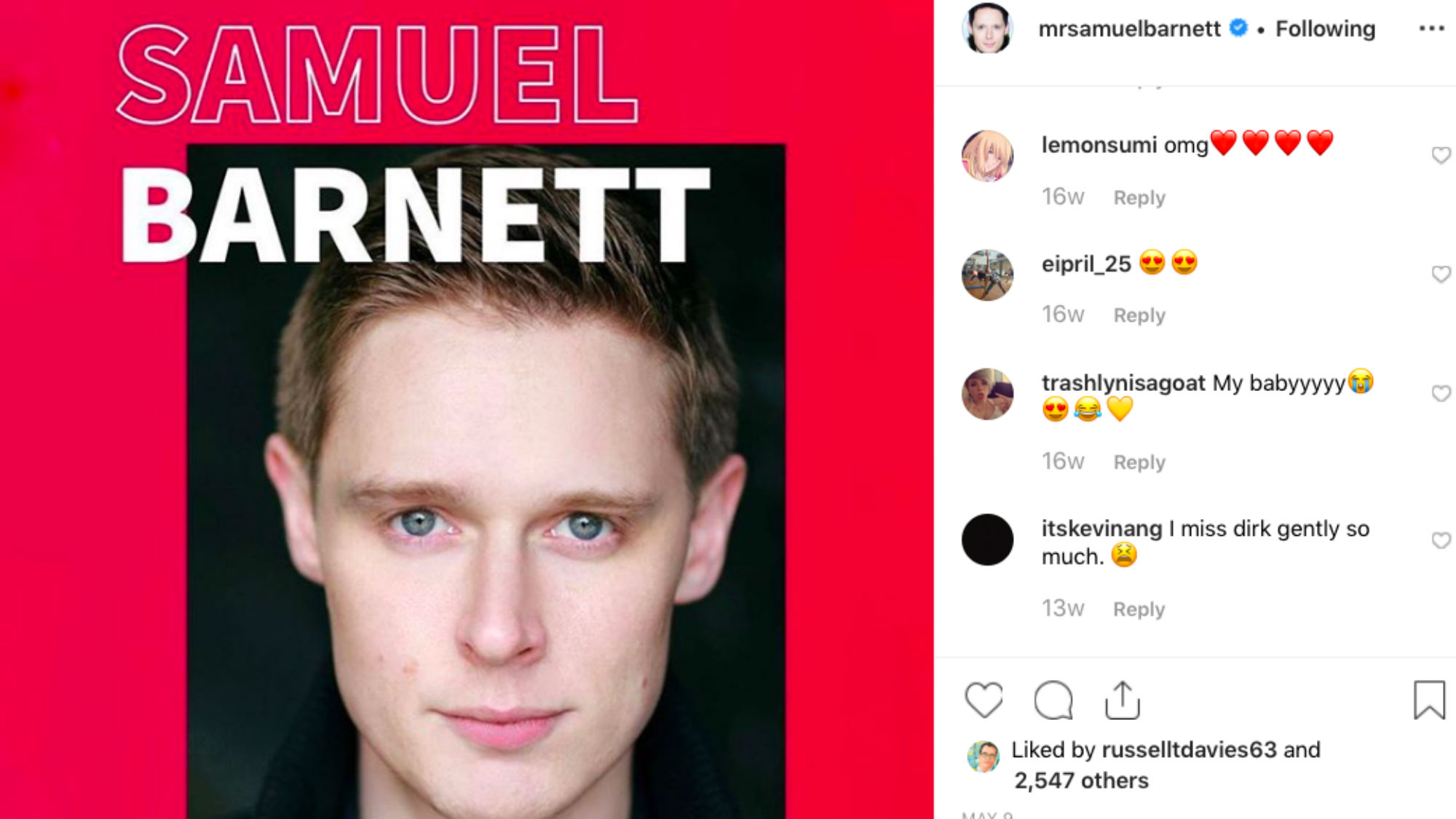 @mrsamuelbarnett[/caption]
There are so many reasons to appreciate British actor Samuel Barnett: he's the star of BBC America series Dirk Gently's Holistic Detective Agency, an original The History Boys cast member alongside James Corden and Dominic Cooper, and a veteran of Torchwood and Doctor Who audio dramas. He's pretty prolific on both Instagram and Twitter, where he shares details about upcoming work and charity projects, plus his trips to the London theater – where he appeared last year in Alleluia, a new play from The History Boys writer Alan Bennett.
7. WHAT TO GO SEE FOR THRILLS, SPILLS, AND A COUPLE OF FANTASTIC CHARACTER ACTORS
[caption id="attachment_442002" align="alignnone" width="2000"]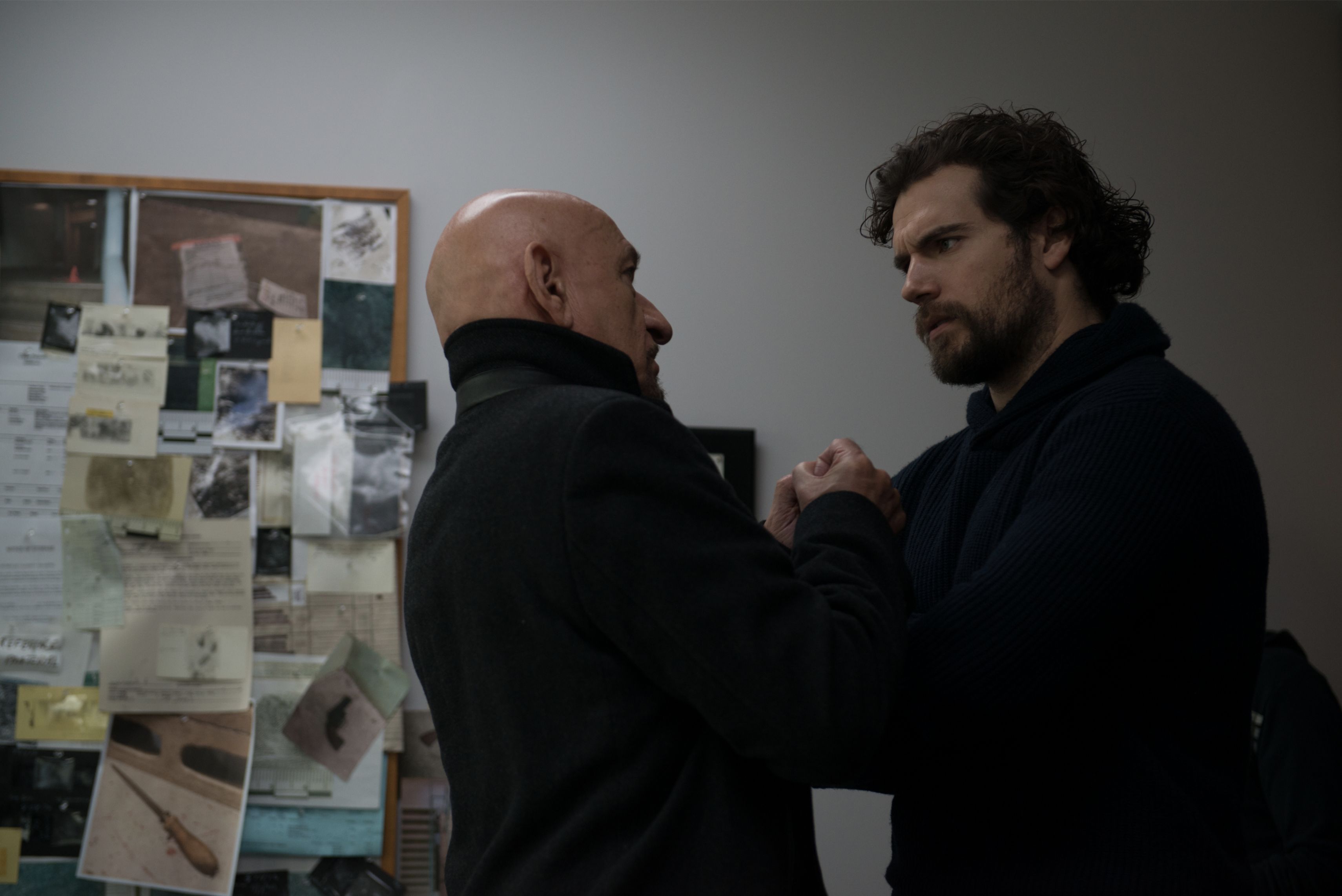 Night Hunter[/caption]
Superman actor Henry Cavill takes on a more grounded lead role in this psychological thriller opening in select theaters Friday. He plays a hardened Minnesota cop who travels to Winnipeg during the chilly Canadian winter to track down a group of serial sexual predators who are targeting teenage girls. Pre-release reviews suggest that Night Hunter isn't the most elegantly constructed crime flick you'll see this fall, but supporting performances from Sir Ben Kingsley (as a judge who takes matters into his own hands) and Stanley Tucci (as a tough-talking police commissioner) definitely add to its appeal.
8. WHAT TO LISTEN TO FOR A REMINDER OF A TRULY GREAT VOICE
[caption id="attachment_442008" align="alignnone" width="2000"]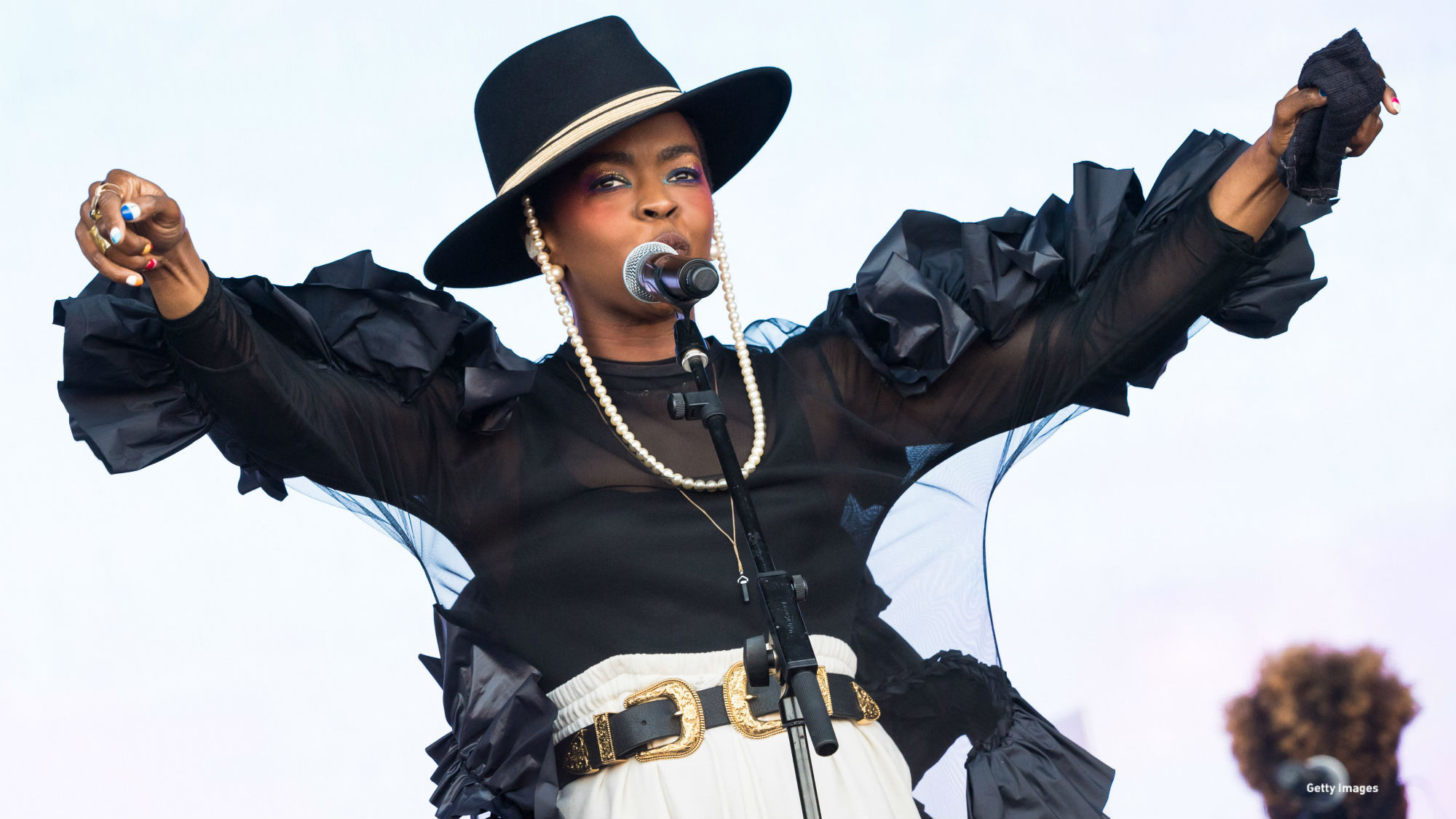 Pusha T feat. Ms. Lauryn Hill: "Coming Home"[/caption]
Though she's re-emerged in recent years as a popular touring act, new music from Ms. Lauryn Hill remains nearly as rare as hen's teeth. In fact, this new collaboration with Virginia Beach rapper Pusha T is the first time she's featured on another artist's song in 13 years. Thankfully, "Coming Home" should please fans of both Pusha T and the former Fugees singer; it's a socially conscious hip-hop track featuring a soulful and uplifting chorus delivered by Hill. "When love is real," she sings stirringly, "you can do anything."
9. WHICH QUIRKY MOTIVATIONAL PODCAST TO TRY
[caption id="attachment_441994" align="alignnone" width="2000"]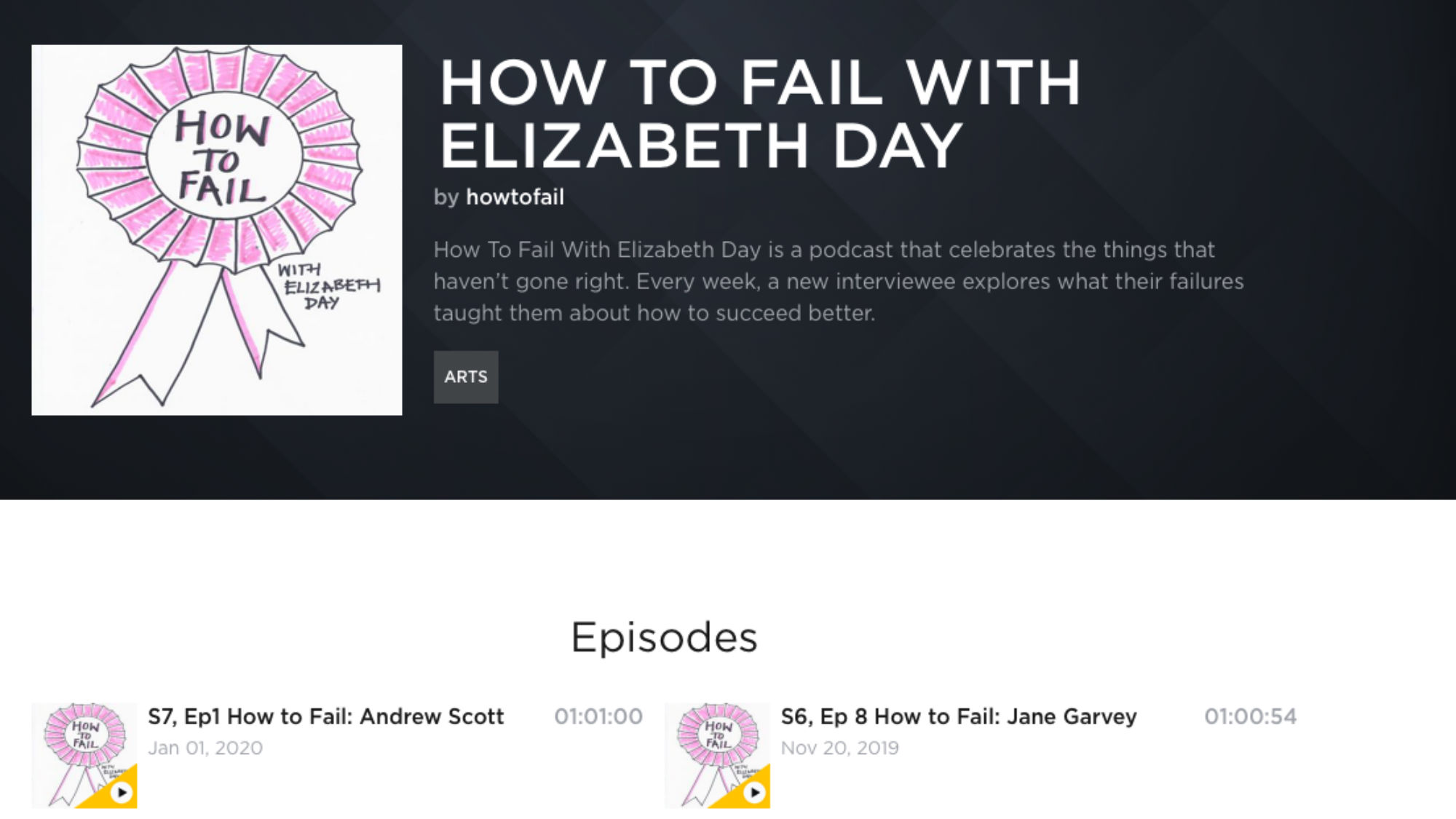 How to Fail with Elizabeth Day[/caption]
This popular podcast hosted by British author and journalist Elizabeth Day takes a novel but entirely logical approach to the motivational genre: by discussing and dissecting the times we've failed, we can better understand how to succeed. Day is an experienced and articulate interviewer who creates a relaxed atmosphere and attracts high caliber guests: singer Lily Allen, former Doctor Who guest star Meera Syal, and woman of the moment Phoebe Waller-Bridge have all shared their ups and downs with Day.
10. AND FINALLY, WHAT TO GO SEE IF YOU'RE IN THE MOOD TO BE SPOOKED
[caption id="attachment_442008" align="alignnone" width="2000"]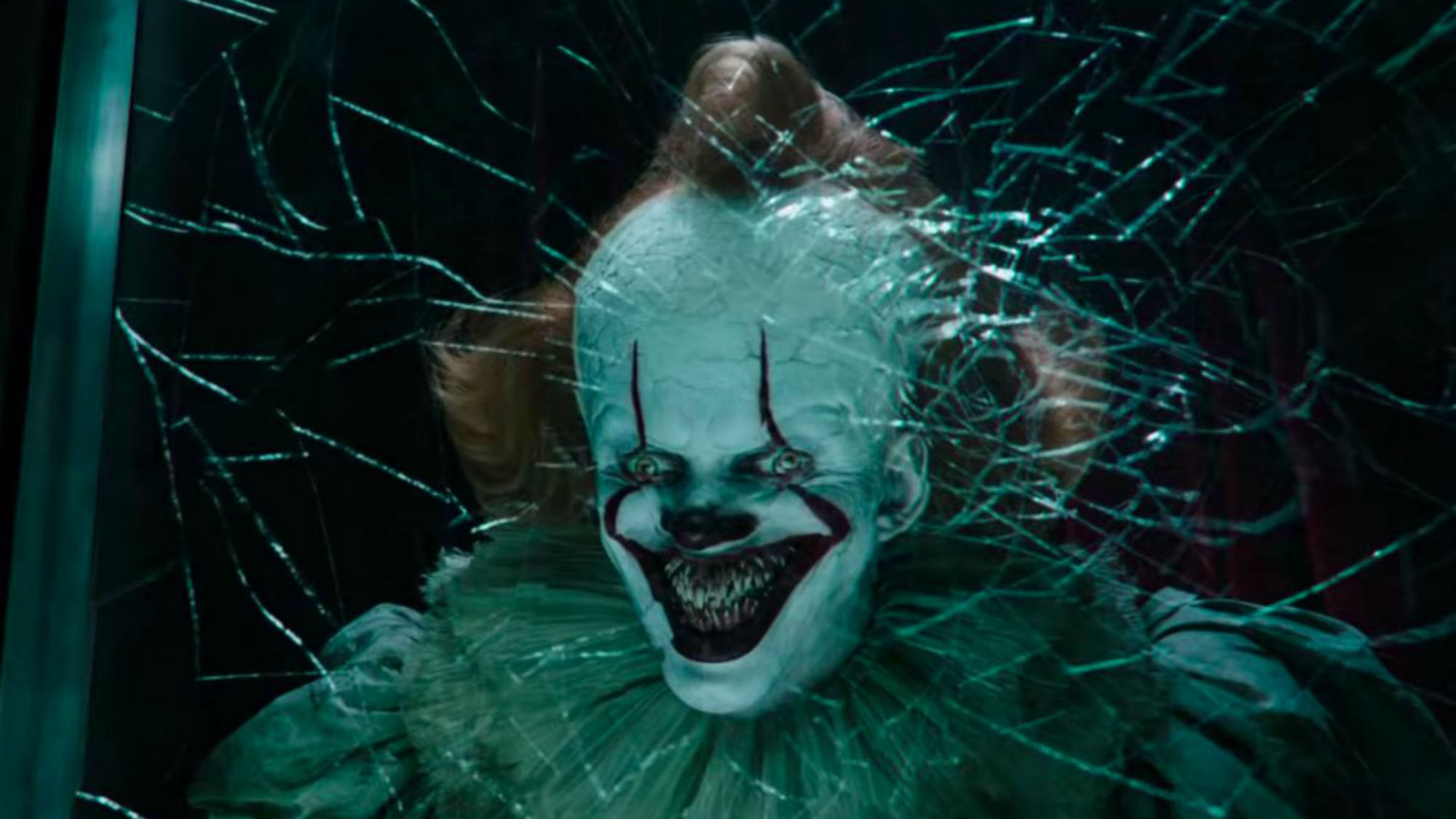 It Chapter Two[/caption]
Director Andy Muschietti's 2017 adaptation of Stephen King's It was an enormous box office success, grossing over $700 million globally, so this sequel opening Friday was surely inevitable. Directed again by Muschietti, it takes place 27 years after events in the first movie, and pits the terrifying Pennywise (Bill Skarsgård) against the same targets who defeated him before: former members of the Derry High School "Losers' Club" who are now grown-ups played by James McAvoy, Jessica Chastain, and Bill Hader, among others. Even if you're no horror buff, expect to see and hear a lot about this hotly-anticipated movie as the weekend approaches.
What are your plans for this week?